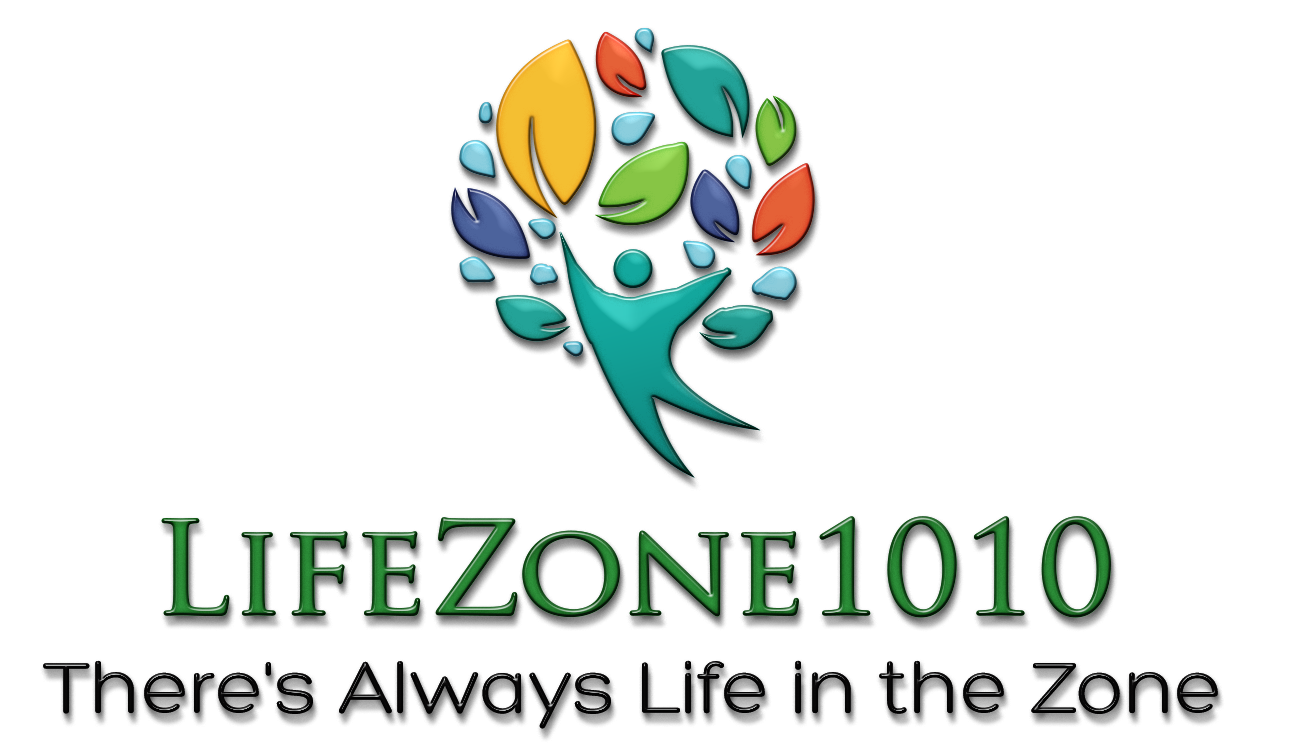 Welcome to LifeZone1010 
We're so glad that you're here!
LifeZone1010 is a unique religious based community empowerment program. We gladly serve children, teenagers, young adults, adults and seniors in the Flatbush community.
OUR PURPOSE …
1. We will teach you everyday life skills that will prevent you from falling into traps and help you make the best choices possible for quality living.
2. We will be a moral, ethical and religious compass to creatively present lessons that will help you grow and become a successful member and contributor in our community.
3. We will unite community members from all religious and cultural backgrounds through the arts, foods and inspirational words.
4. We will provide a recreational program that will help us all communicate better, understand each other better and develop meaningful life-long relationships.
5. We will introduce you to community resources that will empower and improve your life in many areas. We will do this by networking with outside community agencies.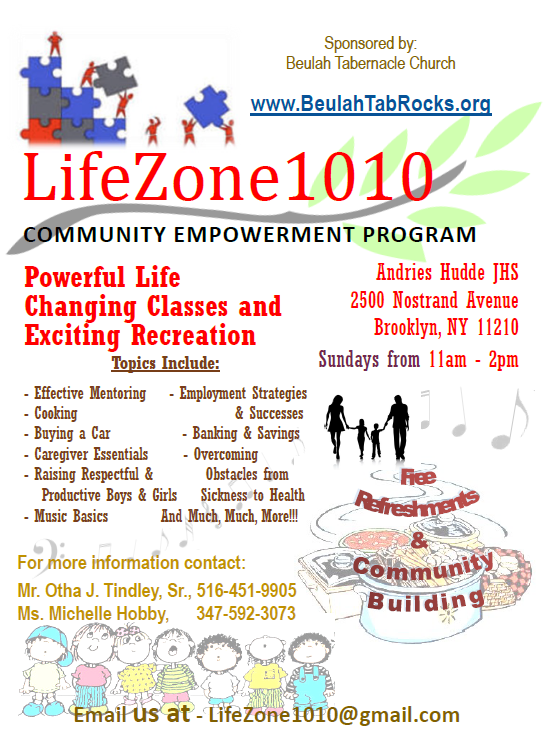 Click here for the LifeZone1010 Flyer
Click here for the LifeZone1010 Mission Statement