When:
January 7, 2018 – January 14, 2018
all-day
2018-01-07T00:00:00-05:00
2018-01-15T00:00:00-05:00
2018 ANNUAL CONSECRATION – FULLNESS – A DANIEL FAST
FRUIT, VEGETABLES, WHOLE GRAINS, NUTS & SEEDS
FRUIT AND VEGETABLE JUICES, HERBAL TEAS & WATER
SUNDAY JANUARY 7TH THROUGH SUNDAY JANUARY 14TH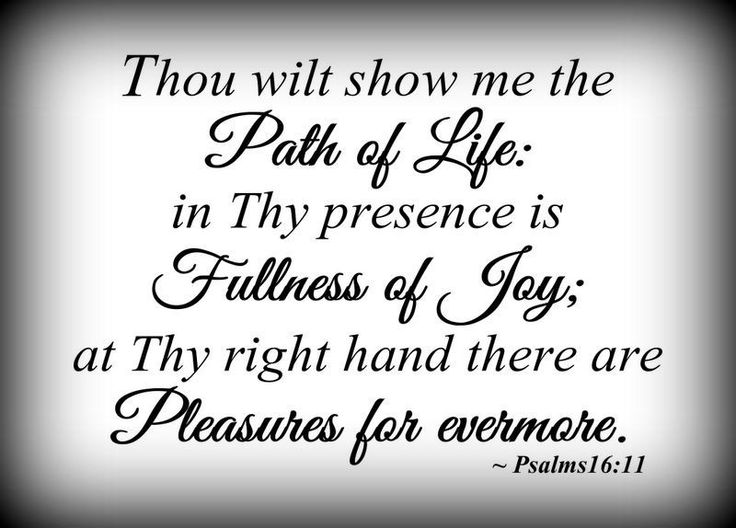 To be in the presence of God is described as being face to face with God. Now, we're not literally face to face with God, but in prayer, we reside in the presence of the Lord. The Bible teaches that the Spirit Filled believer can  freely approach God at the Throne of Grace. That is what makes the place of prayer so powerful, we get to perfect presence and attention of the God who loves us so much!

DAILY WORD AND PRAYER FOCUS
| | | |
| --- | --- | --- |
| 1. Sunday, January 7th | Fulness of Faith – Matthew 8:8-10 | 1 hour at home |
| 2. Monday, January 8th | Fullness of Peace – Philippians 4:7 | 1 hour at home |
| 3. Tuesday, January 9th | Fullness of Mercy – Psalm 86:13 | 7pm-8pm – Conference Line |
| 4. Wednesday, January 10th | Fully Restored – Luke 15: 20-24 | 1 hour at home |
| 5. Thursday, January 11th | Fullness of Joy – Psalm 16:11 | 6:30-7pm – Rock of Holiness |
| 6. Friday, January 12th | Fullness of Christ – Ephesians 4:13 | 7-8pm – Conference Line |
| 7. Saturday, January 13th | Fullness of God – Ephesians 3:19 | 1 hour at home |
| 8. Sunday, January 14th | Fully Persuaded – Romans 4:20-22 | 10:30-11:30am @ LIFEZONE1010 |