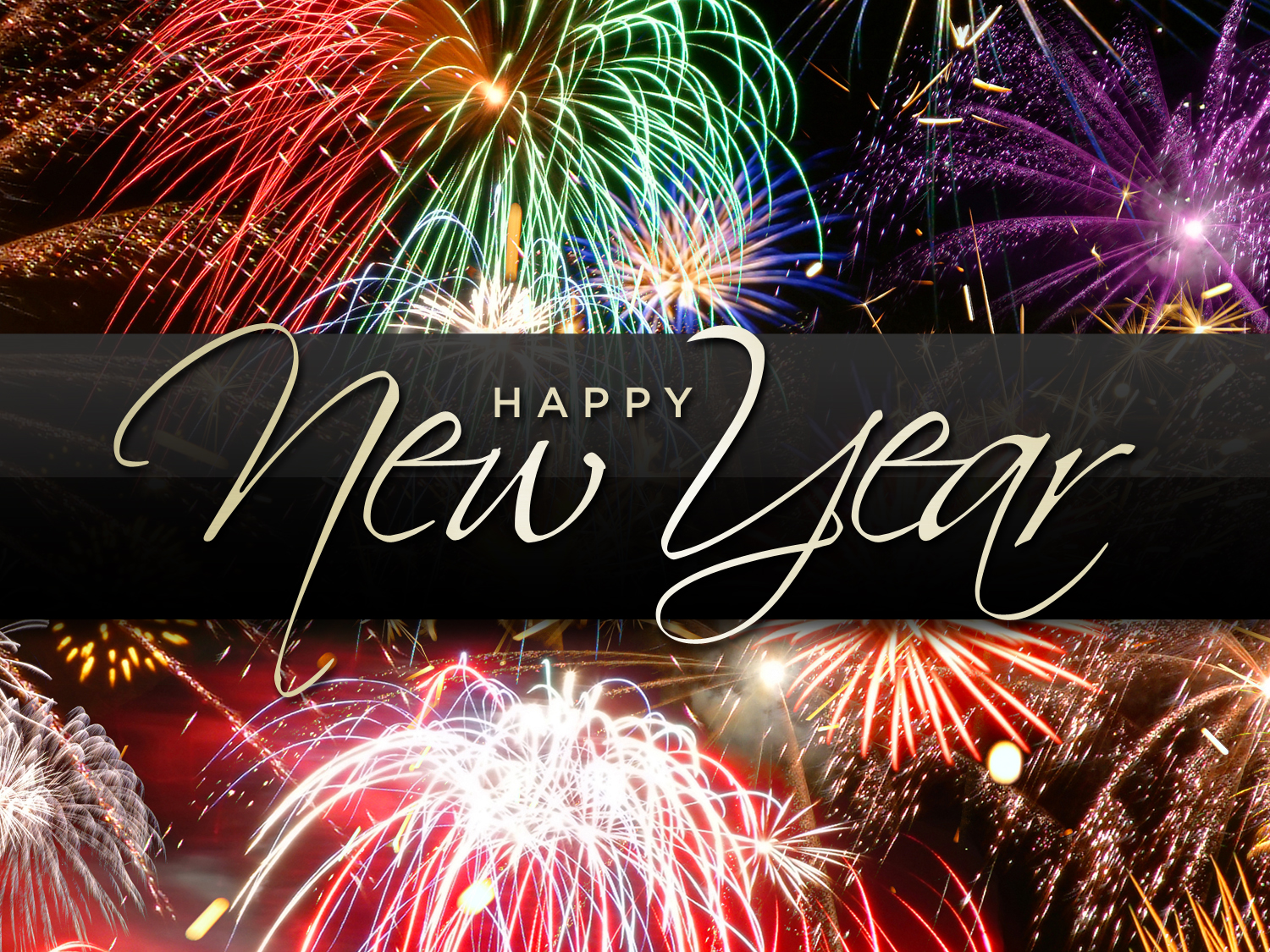 JOIN US FOR THIS HIGHLY ANOINTED WORSHIP EXPERIENCE AS WE GIVE GOD PRAISE FOR THE BLESSING OF LIFE AND SEEING THE NEW YEAR! 
2017 – A YEAR OF GREATER PRAYER, GREATER PROMISES AND GREATER PRAISE!
LET'S MAKE THIS FIRST SUNDAY OF 2017 A MOMENT OF WORSHIP THAT SETS THE STAGE FOR THE REST OF THE YEAR.